This is where I'll share with you all the things I use and love to manage my life, health, money, blog, travels, and more. I find these resources extremely valuable and I know they will help you as much as they helped me.
Note: Some of the links below are affiliate links, so we may get a small commission if you choose to use these companies. I ONLY share companies and services I've used, vetted, or love. Thanks for buying me coffee & tea so I can continue to bring you the best!
Appreciate you supporting Darling Steps xo
---
Green Kids Crafts & Musik Subscriptions
4-6 educator designed STEAM projects in every box. Millions choose us for our award-winning hands-on activities.
Board Games:
Crafts on Amazon:
---
Food
---
---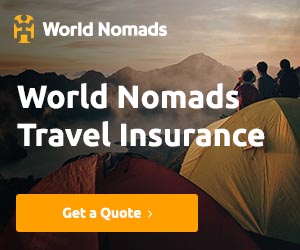 These luggages & packing necessities
---
---